Eye Massager
Product Detail
Feedback now
Nowadays, along with the development of technology, people spend more time on digital products like phone and computer, it has increased the length of using our eyes. The normal way hasn't largely got our eyes to rest enough. Currently, we have a product for you in front of screen.
Smart automatically eye massager, with heating function, promote blood circulation of acupoints of eyes, remove eye bag and dark circle. Vibrating function help to relax the tense muscle of eyes. Music function relax your vision optic nerve, immersive relaxing massage. Air pressure function completely relax the whole eye and temples, relieve headache stress.

Product Name
Eye Massager
Model
ST80

9

Power Supply
Rechargeable
MOQ
1
Customized
Available
Function
Air pressure massaging, relieve eyes fatigue which caused by long-term using eyes. Promote blood circulation around the acupoints of eyes. Automatically music function.Voice announcement. Bluetooth function.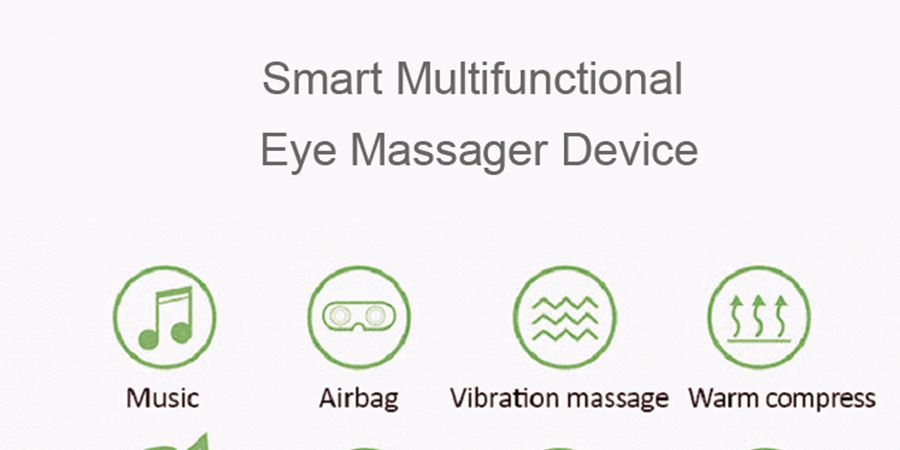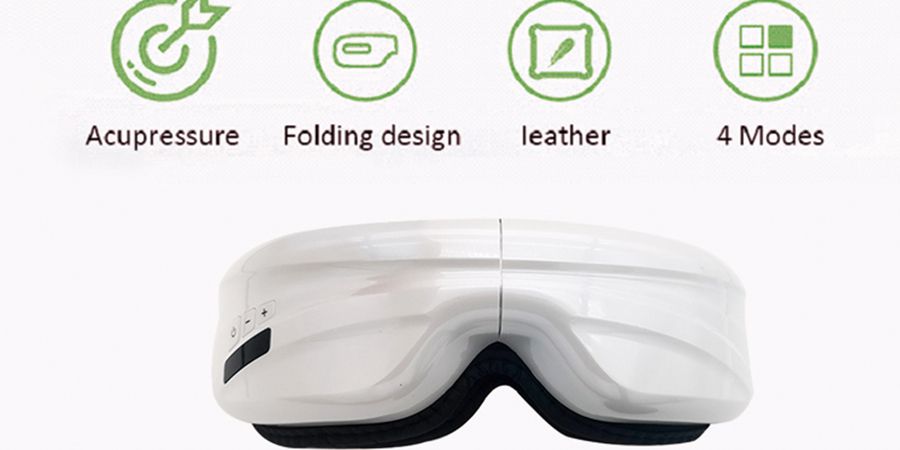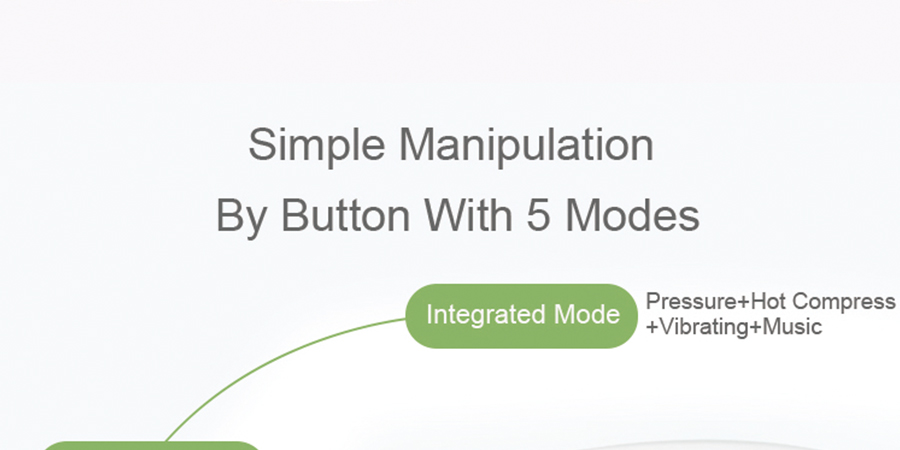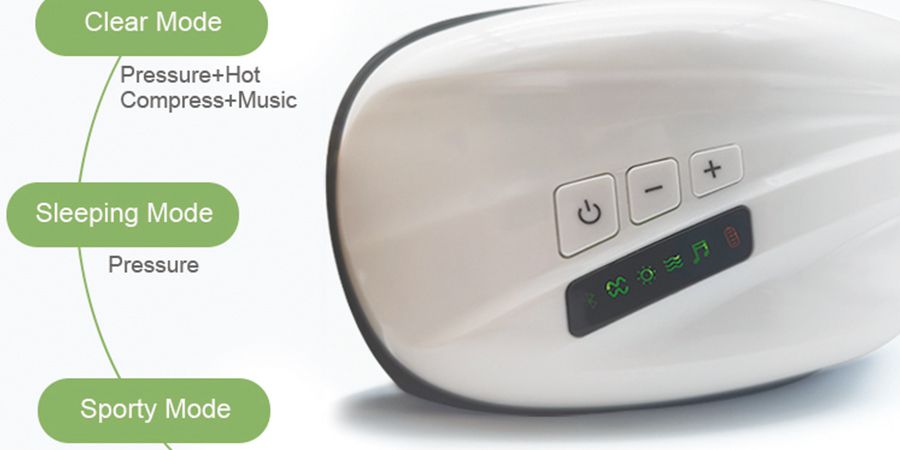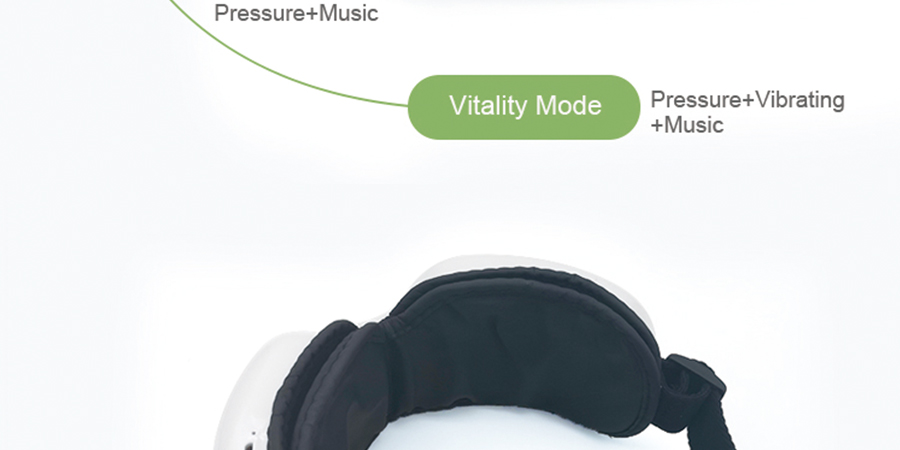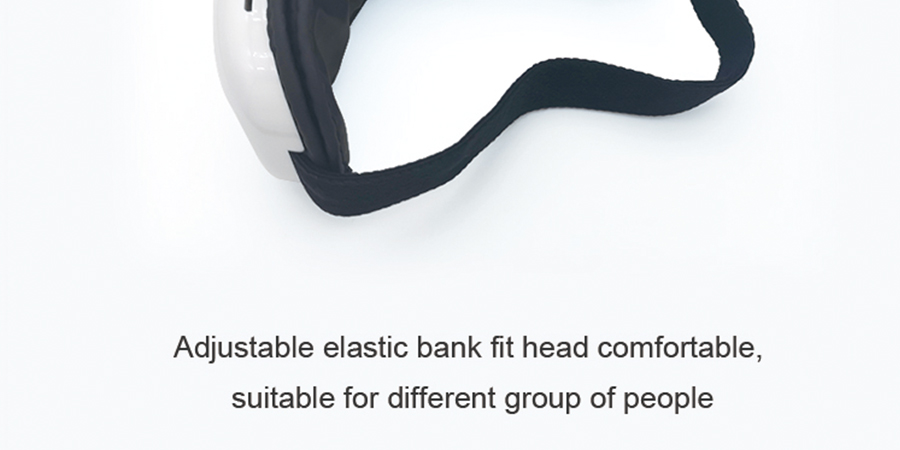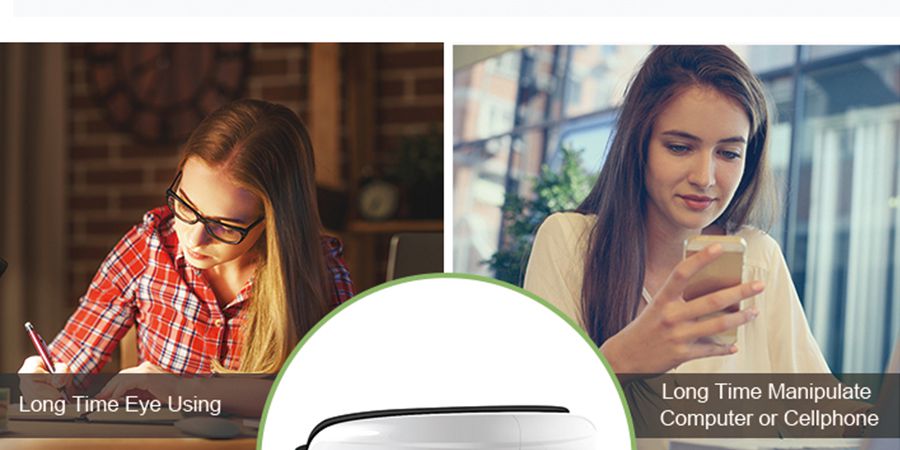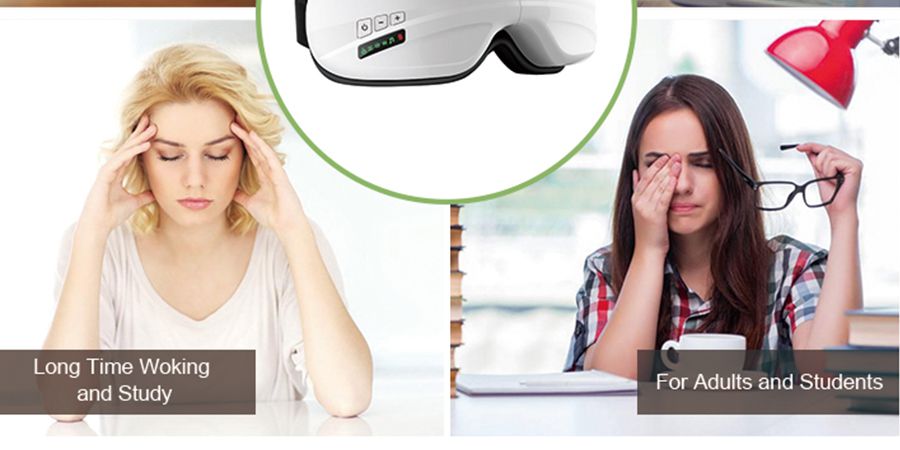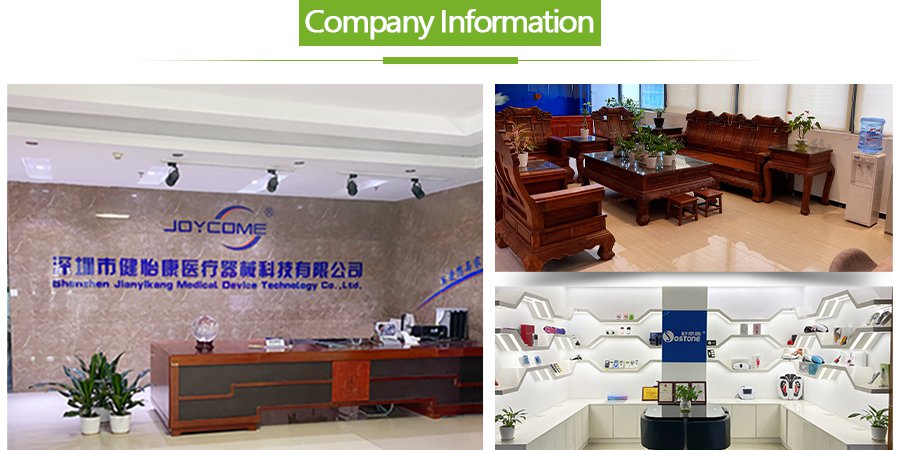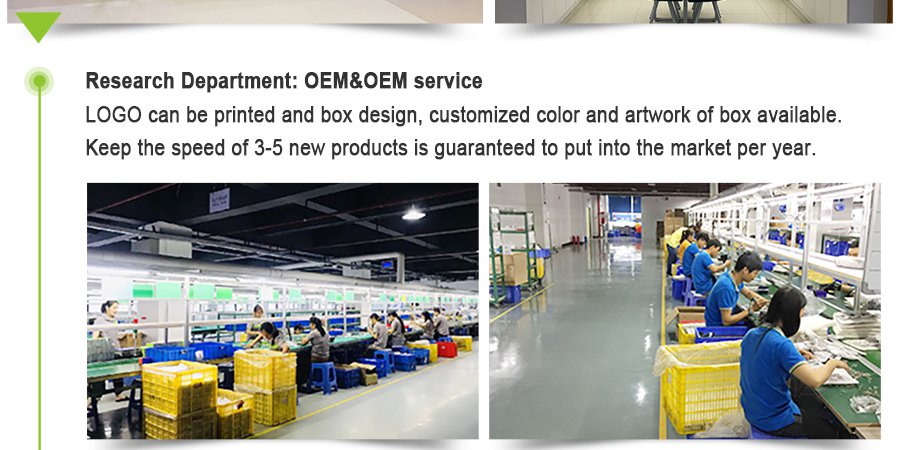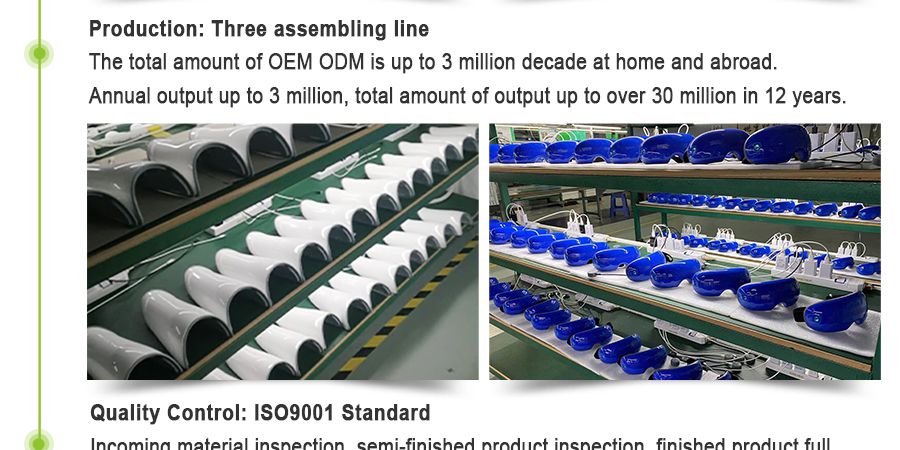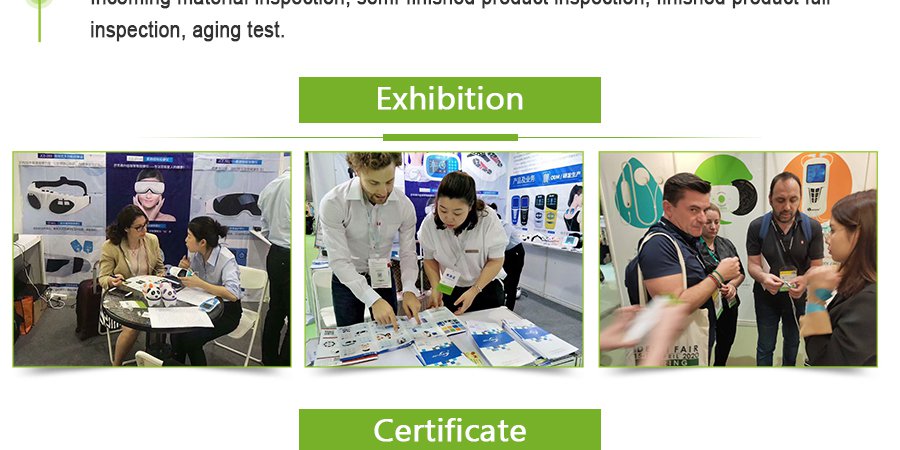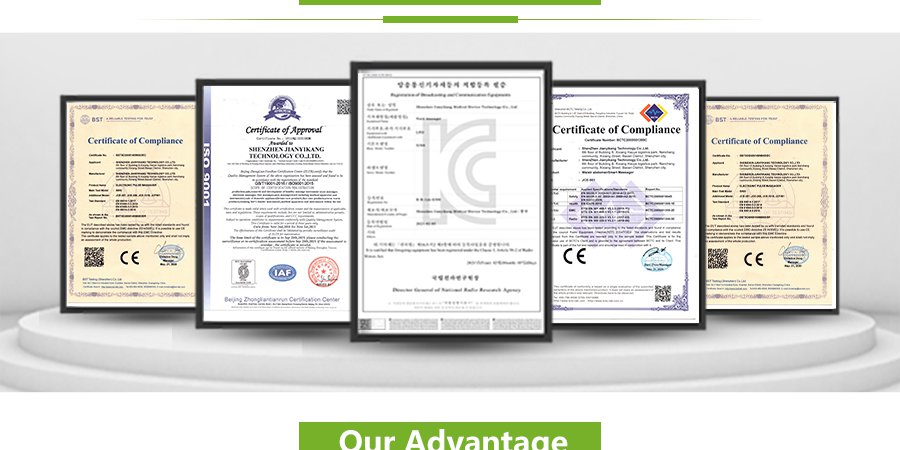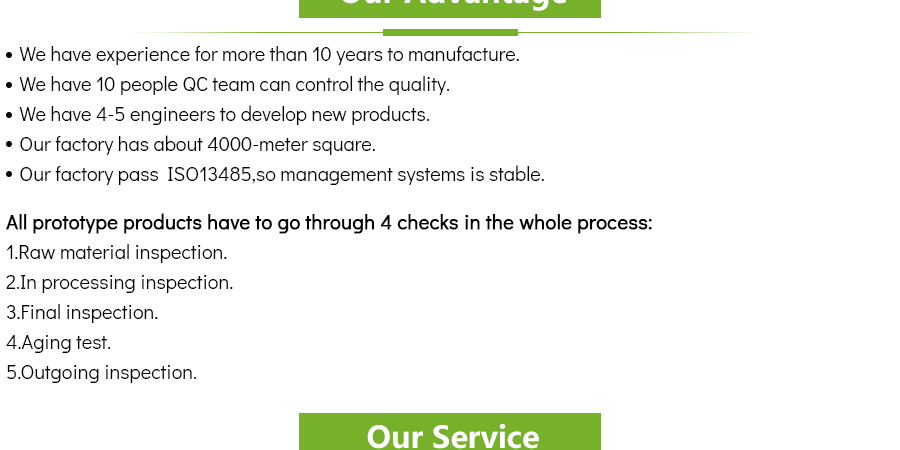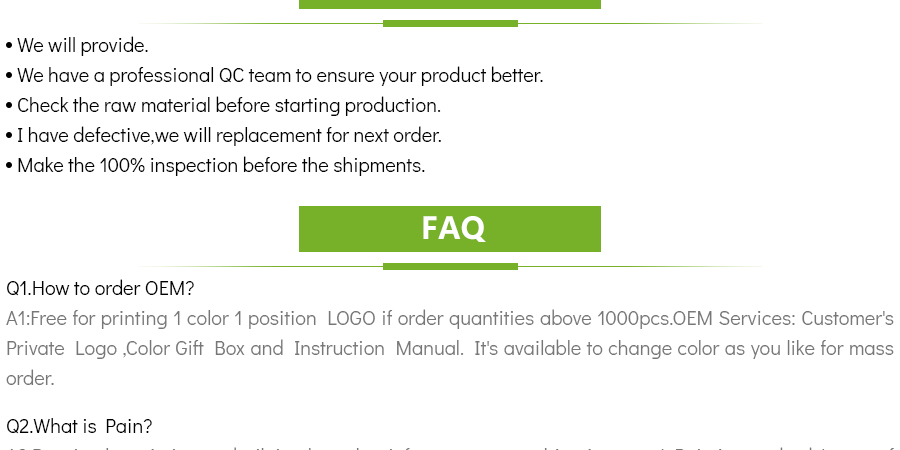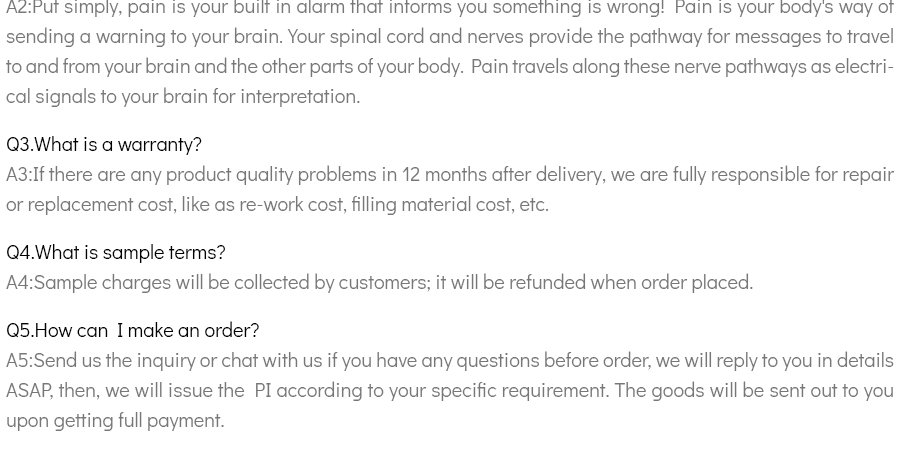 If you have some problems about Eye Massager, or want to know more details about Mini Massager, Eye Massager, Neck Massager, Waist Massager, Portable Massager, etc. Welcome to contact us!
Looking forward to your inquiry.
Product recommendation