Eye Massager Machine
Produktdetaljer
Feedback nu

Overview
With the improvement of modern technology, people are used to sitting in front of screens for the whole day, which is doubtless to cause irreparable damage to their eyes. Most of the time, doctors suggest that we should try and look away from our computer screens for at least 20 seconds every 20 minutes but sometimes work gets so busy that it's hard to look away for even a second. This is where our eye massager machine can help you. It's designed for these busy people to force their eyes to rest for a set period of time by putting you in a super-relaxed state.
Our eye massager machine uses far infrared heating microcomputer chip control technology. At the same time, with the role of the internal vibration motor, and the far-infrared heating effect, the multi-faceted massage effect on the muscles around the eyes. Moderately air compression strength helps you alleviate eye fatigue, pain, stress around your eyes while tender vibrating power protects your eye muscle from hurting, hot compress can improve your dark circles, eye puffiness, dry eyes, and eye fatigue, make tired eyes get to relax and comfortable. When enjoying the massager, there are some useful tips for your reference. In the first step, find a comfortable place to lay down and select the proper setting. There are five modes for the massage machine, so remember to select from low to high. It's better to limit the time in 10-20 mins in case of extra massage to the eyes. The second, the eye massage machine is equipped with a music player, If you're the one who can't get away from your phone before bed, this eye massager could be the best choice. You won't be boring if music attracts your attention. The last step you take care of, keep the light lower in your room. This eye massager machine blocks out light from outside while it massages your eyes so you can fully relax. Hence, when you complete the massage your eyes will be in for a shock as soon as the light-up brighter. I recommend using this massager in a dimly lit room in order to fit the room atmosphere.

Product Parameter
Vare:
Øjenmassager
Modes:
5 tilstande
Materiale:
ABS

Charge time

110

minus

Run time

120

minus

Surface treatment

:

UV Paint

Temperature

38-42

degree

Certifikater:
DETTE
Forsendelse:
OEM 25 arbejdsdage
Levering & Service:
Rettidig levering hver gang. Lever pålidelig service og ansvarlig for hver kunde med hvert produkt. Vores mål er at tilfredsstille enhver kunde med den bedste service.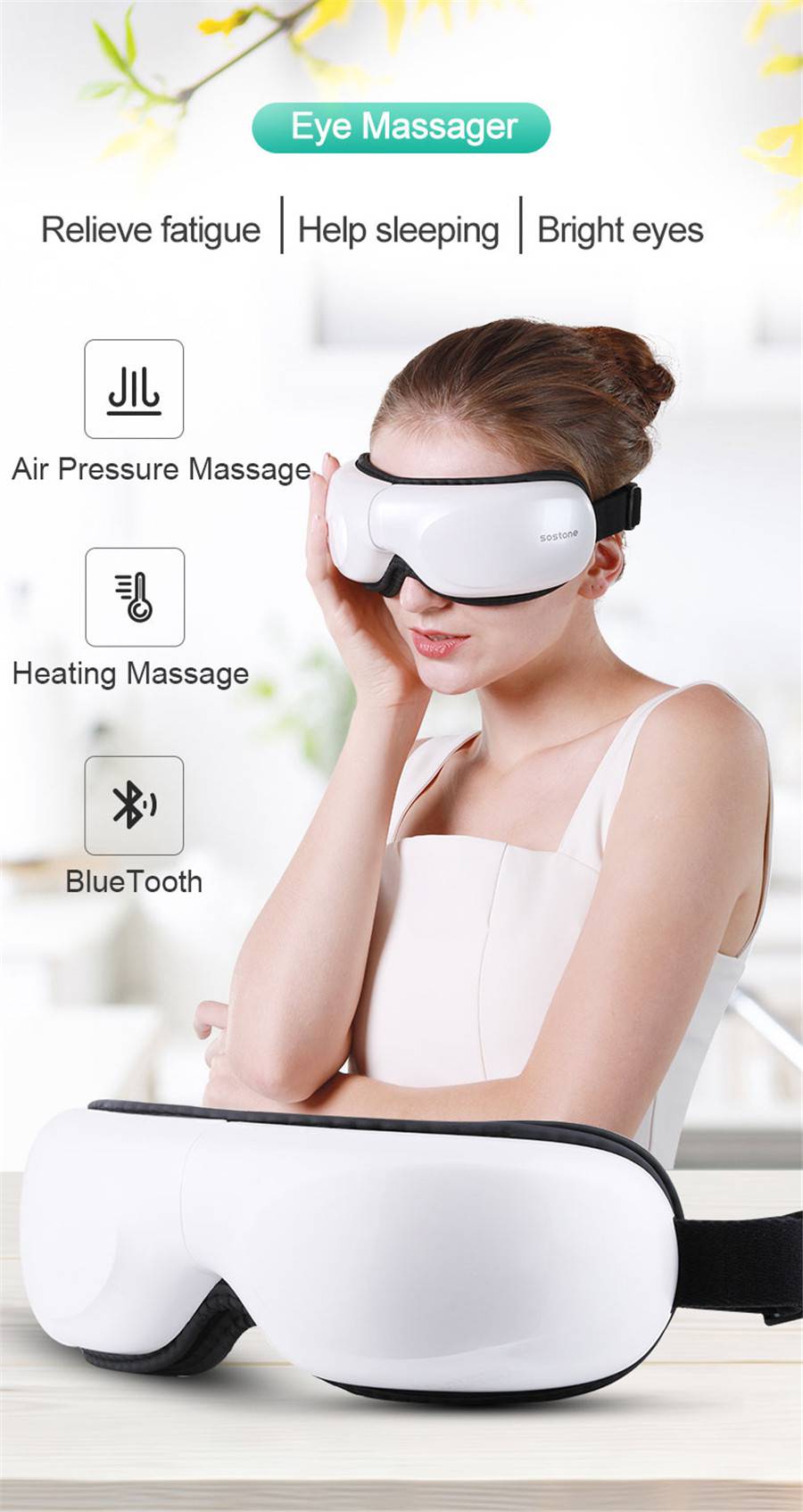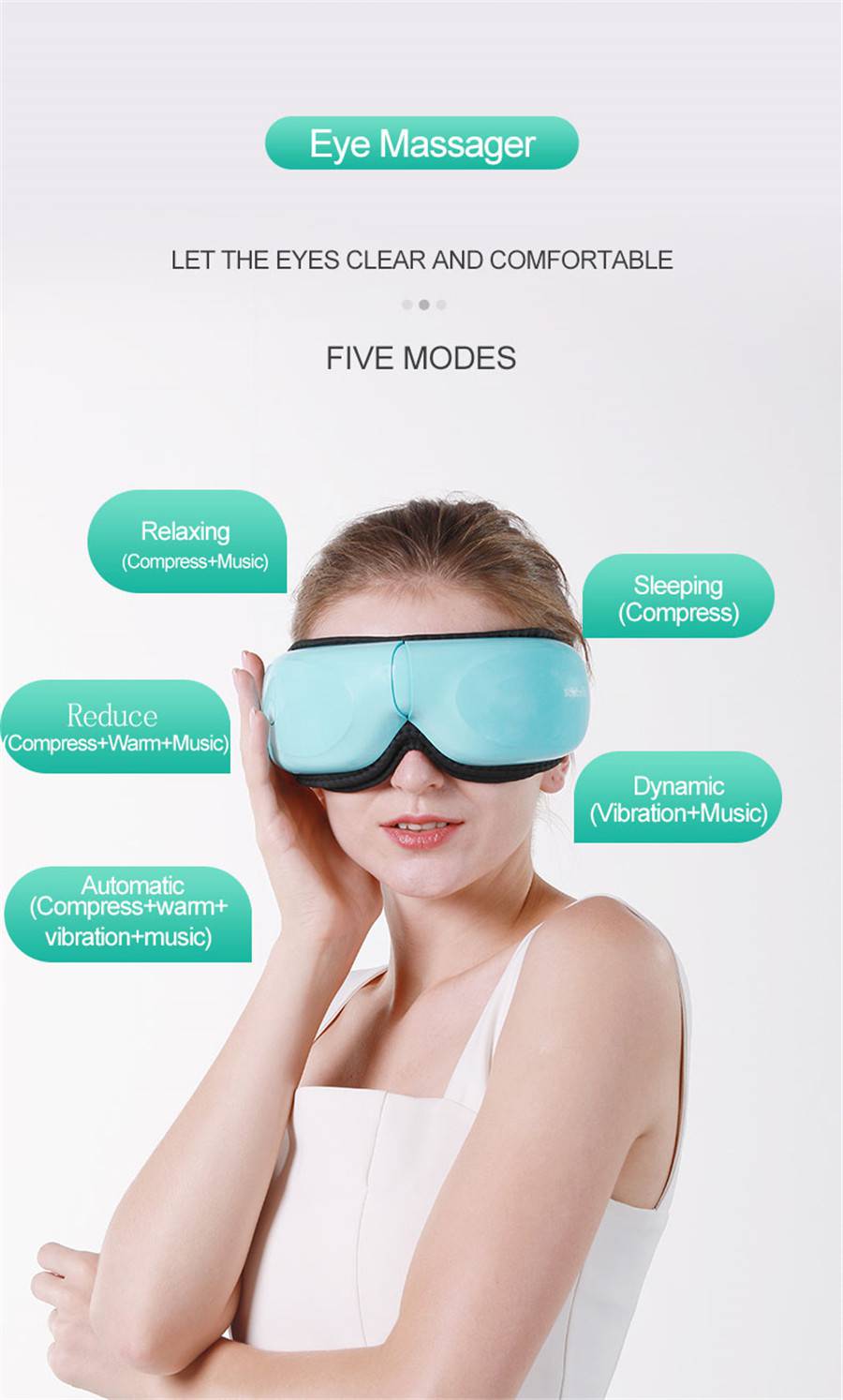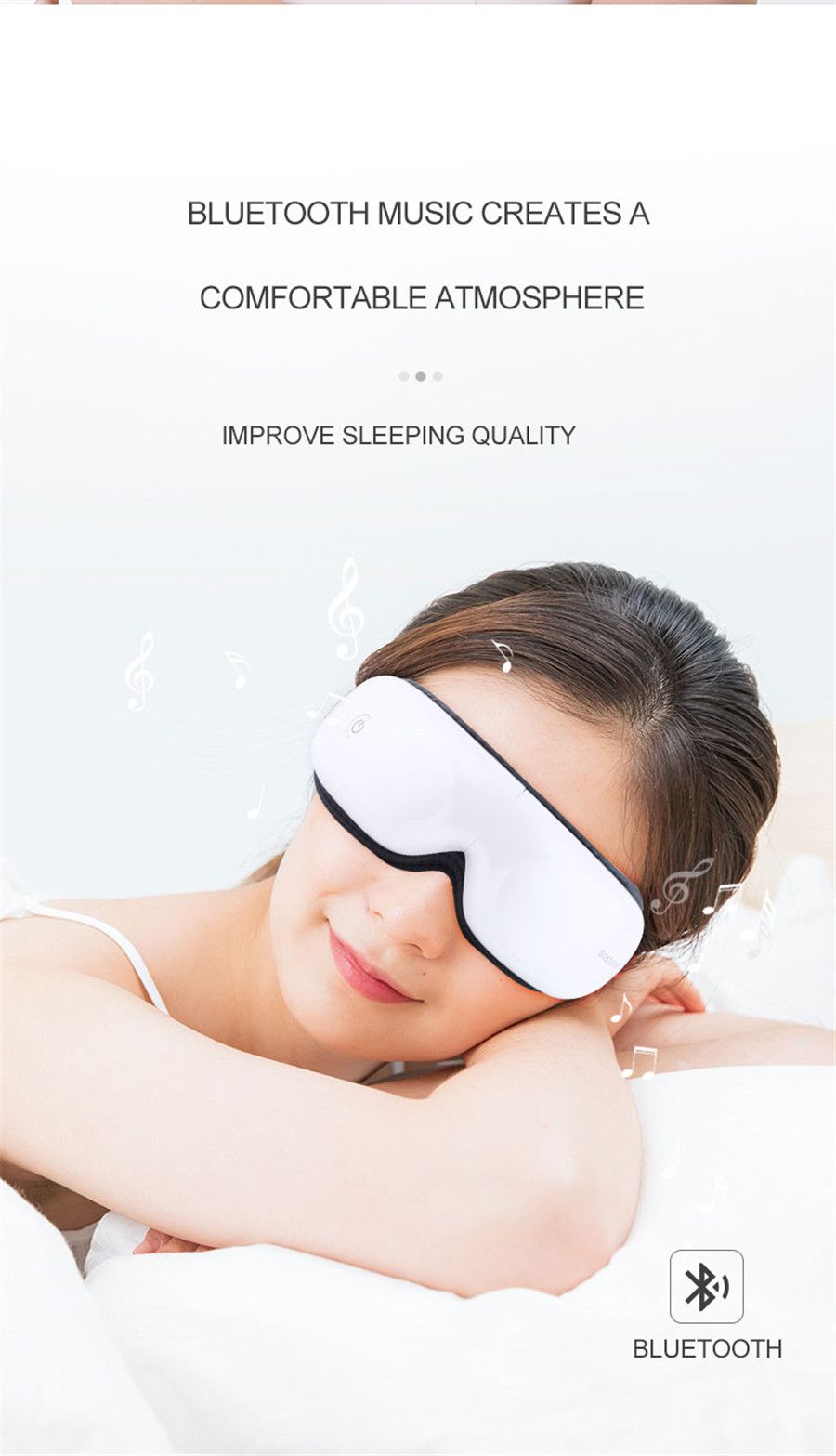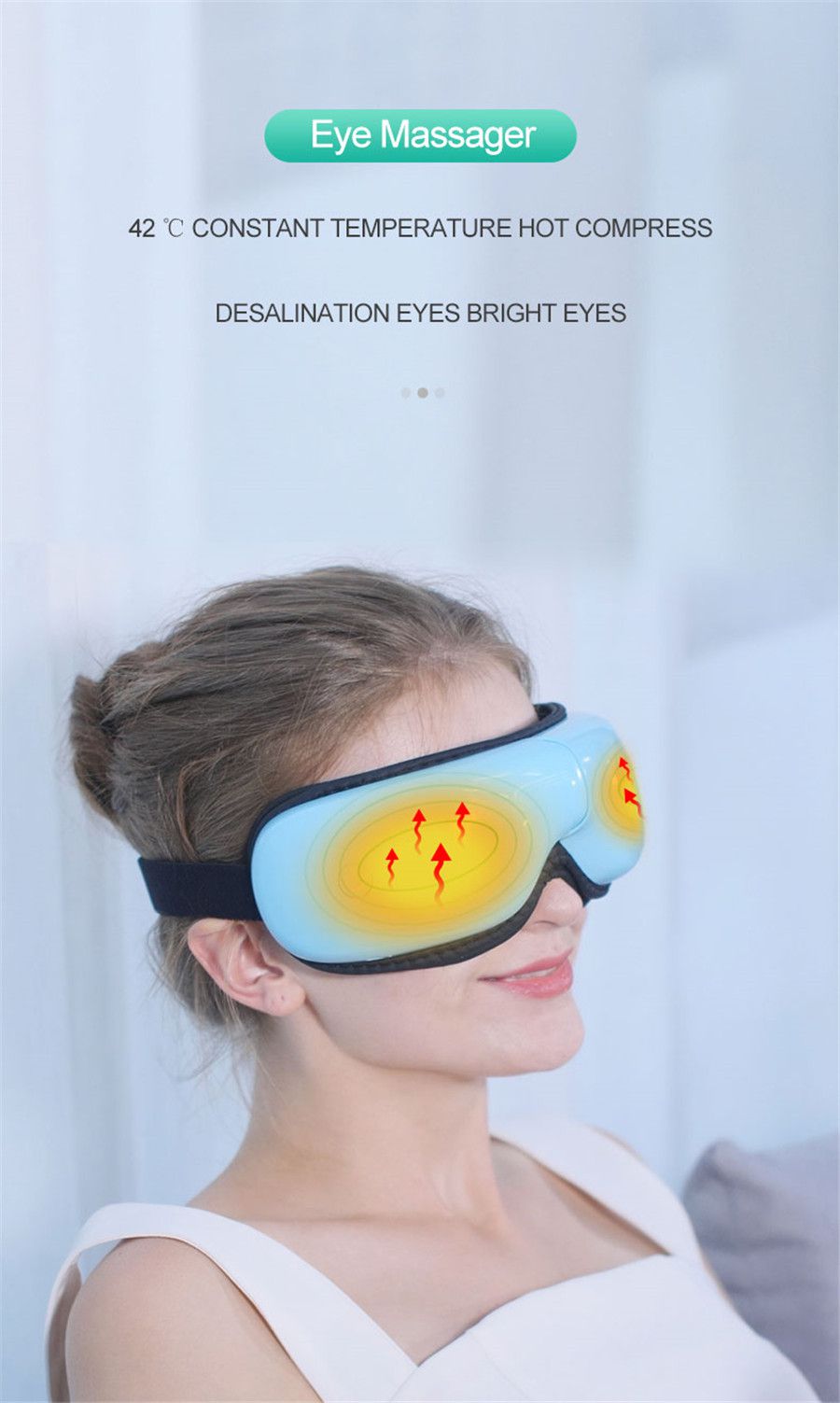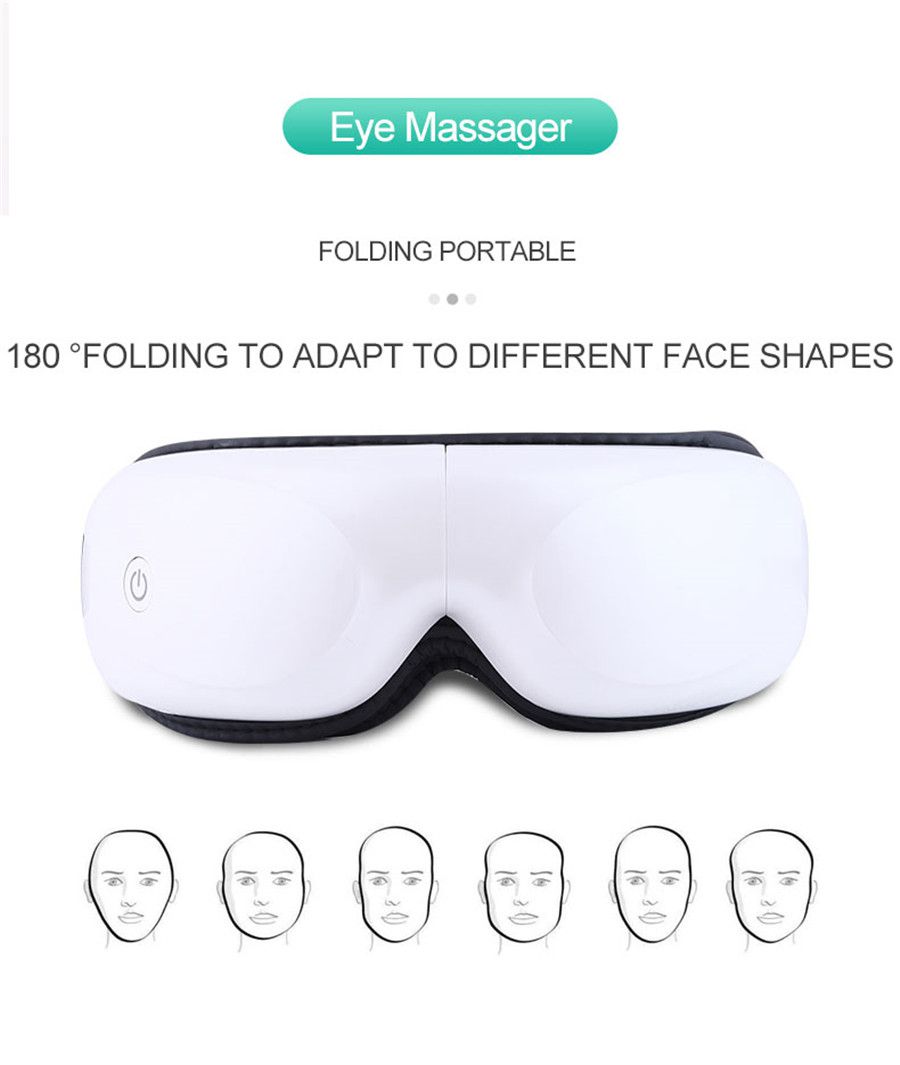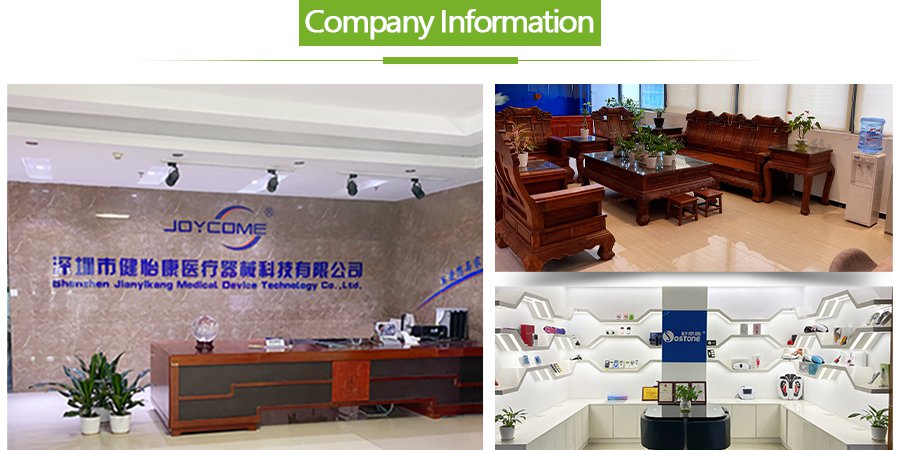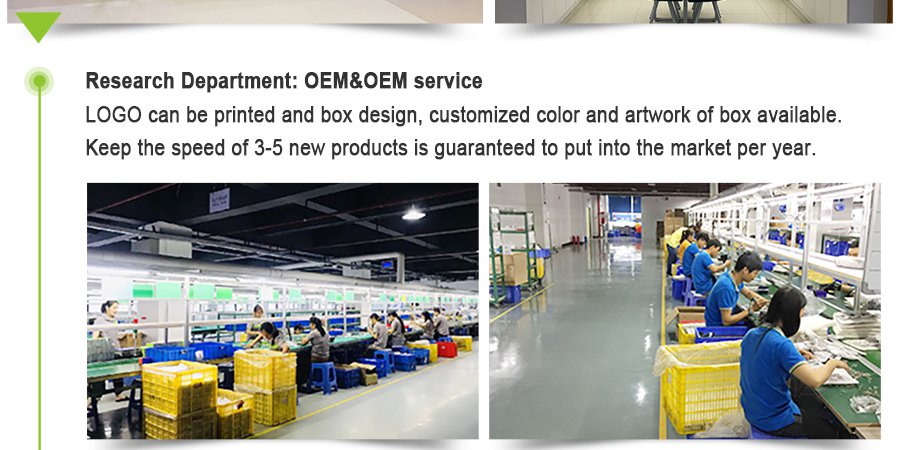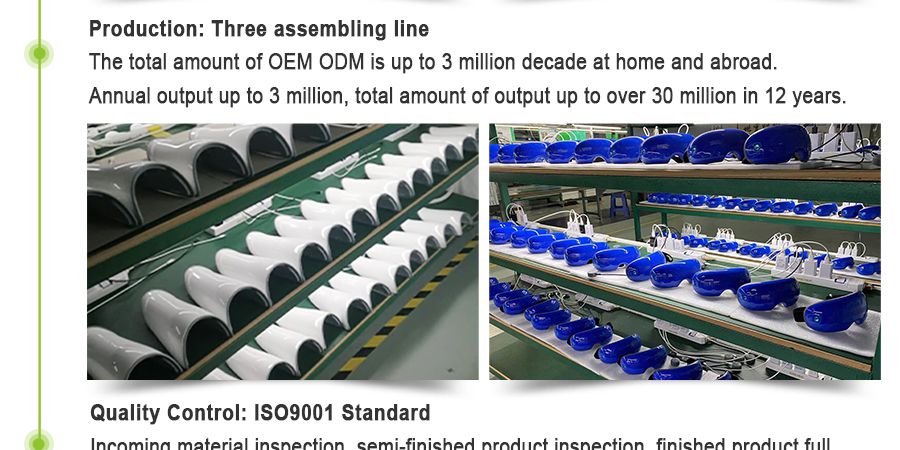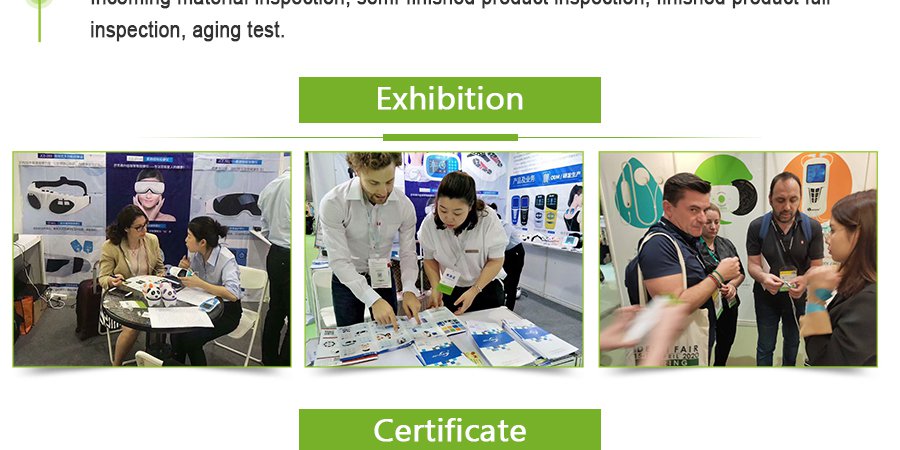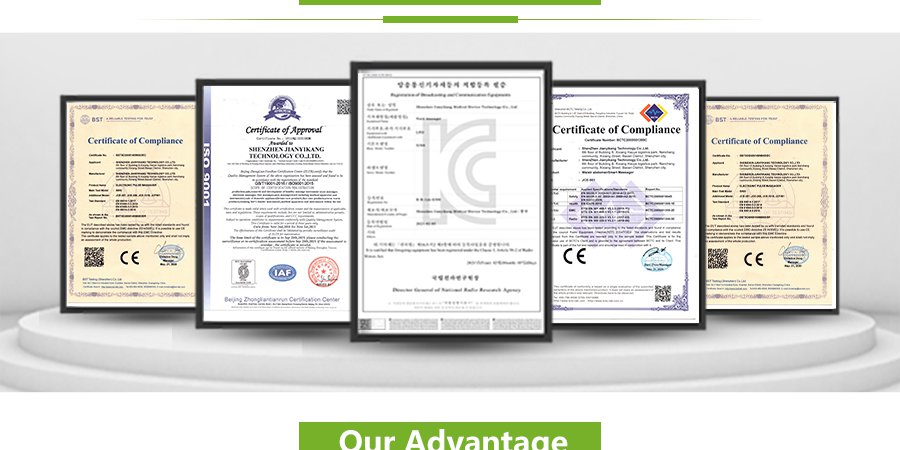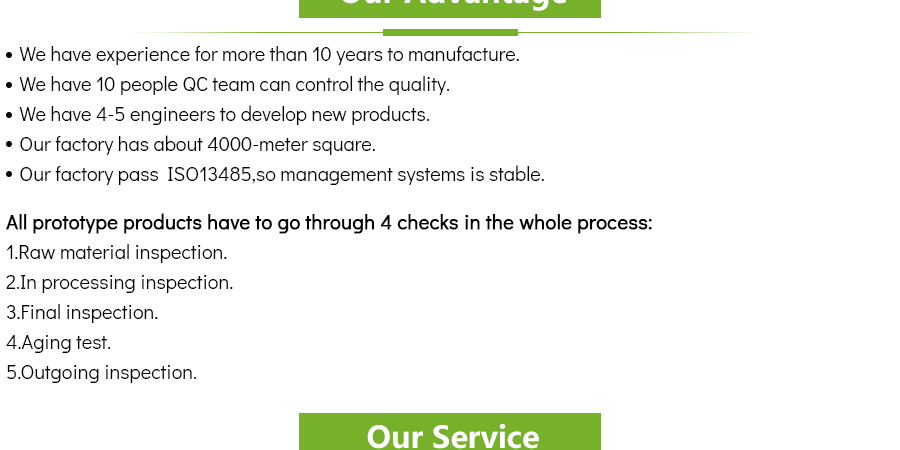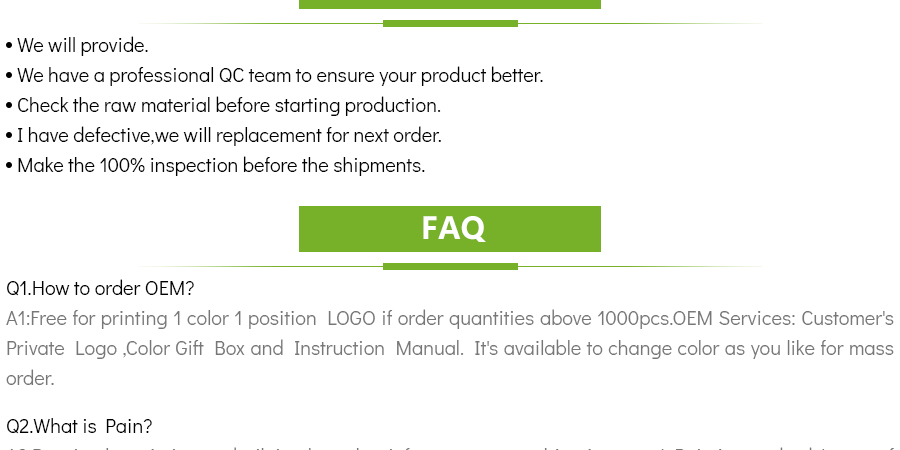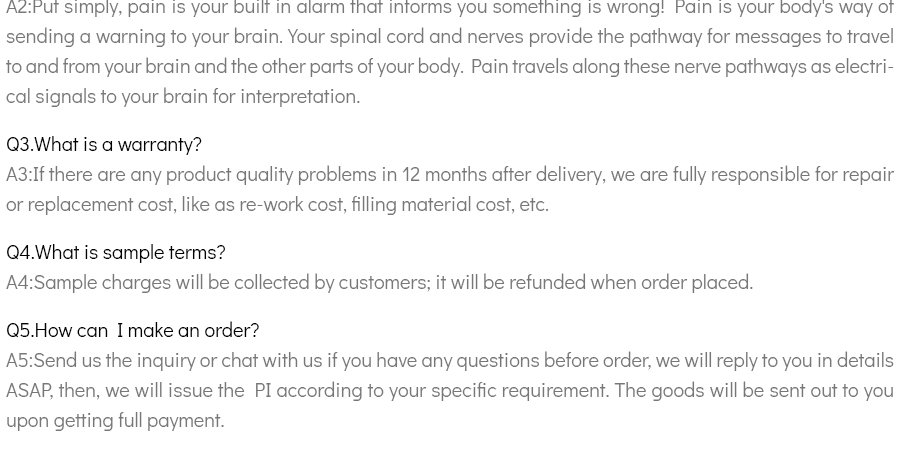 If you have some problems with 2020 Wireless Music Best Eye Massager With Heated Therapy And Vibration Head Massager or want to know more details about Mini Massager, Øjenmassager, Halsmassager, Taljen massager, Bærbar massager, etc. Velkommen til at kontakte os!
Ser frem til din henvendelse.
Produktanbefaling